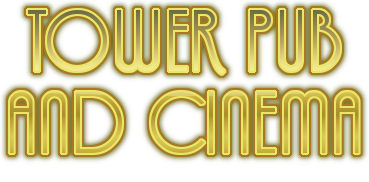 Visit Forum HERE


Originally started as a "cool pub", this has turned into my main center point of my Tower Unite builds.
Here you can visit the pub, go to the Holodeck, watch a movie in the cinemas, party at the club,
learn to "be like Mike" in the gym, sit around the campfire, or go old school and visit
the Quake 1 recreation. Elevator available.
2019 Redesign in progress!
First picture directly below!